---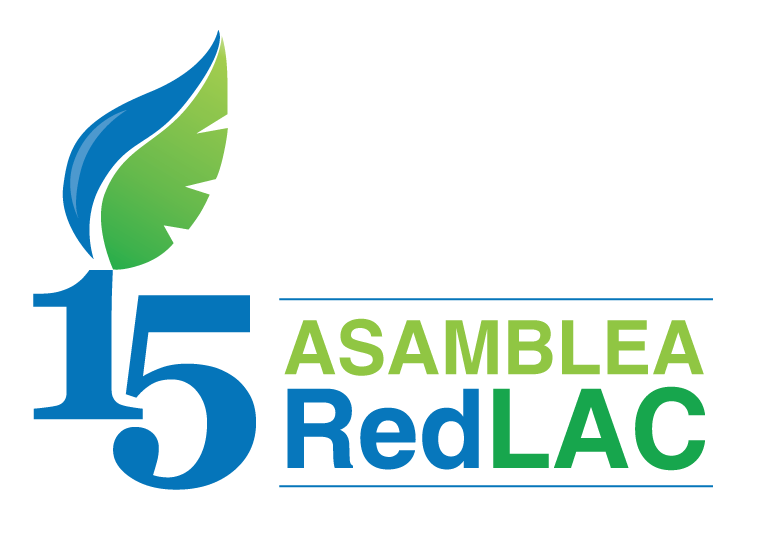 From 4 to 7

November, 2013,

San Jose - Costa Rica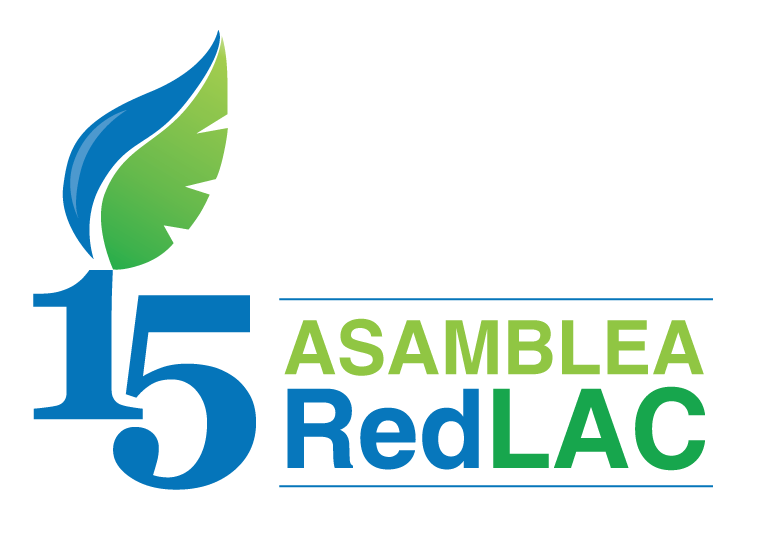 ---
José María Figueres
Former President of Costa Rica
José María Figueres was President of Costa Rica from 1994 to 1998. During his tenure he launched a strategy for sustainable development, combining macroeconomic policies and strategic investments in human development, with a strong alliance with nature
Michele Lemay
Interamerican Development Bank (IDB)
Ms. Michele Lemay holds a Masters in Natural Resources Management from the University of Waterloo, Canada. Prior to joining the Inter-American Development Bank (IDB) in 1992, Ms. Lemay worked with the National Oceanic and Atmospheric Administration (NOAA) in the design and management of marine protected areas, protected species, and fisheries habitat.
Walter Vergara
Inter-American Development Bank (IDB)
Walter Vergara is chief of the Climate Change and Sustainability Division at the Inter-American Development Bank (IDB) Mr. Vergara studied engineering at the University of Bogota and graduated from Cornell University in Ithaca, New York. He has worked in several programs related to climate change and now drives IDB Action Plan on Climate Change in Latin America and the Caribbean
Ede Jorge Ijjász Vásquez
World Bank
Ede Jorge Ijjasz Vasquez is the Director for Sustainable Development of the Latin America and Caribbean Region, covering the areas of infrastructure (transport, energy, water supply and sanitation, and other municipal services), environment and climate change, social development, agriculture and rural development, disaster risk management, and urban development
---
Ana Villarroya
The Nature Coservancy (TNC)
Ana Villarroya is a biologist, and got a PhD in Ecological compensation and Environmental Impact Assessment on June 2012 at the University of Navarra (Pamplona, Spain). She is currently working as mitigation scientist for The Nature Conservancy, which she first joined last September (2012).
Jacqueline E. Elias
J.P. Morgan
Jacqueline Elias, Managing Director, is a Senior Advisor in the J.P. Morgan Philanthropy Centre, whose mission is to provide innovative advice, thought leadership and collaborative opportunities for philanthropists globally. Jackie advises individuals and families who have a range of funding interests.
Juan Etinger
J.P. Morgan
Juan Etinger is an Executive Director in the J.P. Morgan Asset Management Endowment and Foundations Group. He is responsible for providing customized advisory services and cross asset class investment strategies to public and private US and International endowments and foundations.
Dan Winterson
Fundación Gordon y Betty Moore
Dan Winterson Dan Winterson is a program officer in the Gordon and Betty Moore Foundation's Environmental Conservation Program, with a focus on conservation finance.
---
Ray Victurine
WCS
Ray Victurine is the Director of the WCS Conservation Finance Program and the Leads the WCS Business and Conservation Initiative. He heads WCS's global efforts to develop sustainable financing mechanisms that contribute to positive biodiversity conservation and sustainability.
Lorenzo J. Rosenzweig
FMCN
Lorenzo J. Rosenzweig Pasquel cuenta con más de 26 años de experiencia en el área ambiental. Es el Director Ejecutivo del Fondo Mexicano para la Conservación de la Naturaleza (FMCN) desde octubre de 1994. Posee experiencia y competencias en procuración de fondos, movilización de recursos, ejecución de programas de conservación de la biodiversidad y diseño y operación de mecanismos de capacitación y fortalecimiento de la sociedad civil.
Carlos Obando
The Arbor Group en UBS
Carlos Obando Nació en Guayaquil, Ecuador y se mudó a Brooklyn, NY cuando tenía seis años de edad. Asistió a Stuyvesant High School, la Universidad de Duke (grado cum laude en Ingeniería) y a Harvard Business School, donde obtuvo su MBA en 1983. Carlos es activo en y ha sido Presidente de la Empresa Forum MIT del Northwwest. Es un miembro del Consejo Directivo de Casa Latina en Seattle. Disfruta de los viajes internacionales, esquiar y el arte moderno.
John Adams
The Arbor Group - UBS
John is Director of the Arbor Group. He is a Certified Financial Planner, Certified Investment Management Analyst, and has a master's degree in Management and a Master's Degree in Financial Services. Prior to the financial field
---
María José González
MAR Fund
Ms. Gonzalez, Executive Director of the Mesoamerican Reef Fund since 2005, is a biologist from the Del Valle University of Guatemala. She obtained her Master's degree in Wildlife Management from the Universidad de Heredia in Costa Rica. When she returned to Guatemala, besides teaching at the Del Valle University, she was advisor to the newly established National Council for Protected Areas (CONAP).
Jens Mackensen
KfW
Jens Mackensen became Director of KfW Competence Center for Agriculture and Natural Resources in August 2013. Prior to this assignment he served as KfW Office Director in Cairo from 2010 to 2013, where he also took responsibility as sector coordinator for the renewable energy, climate and environment portfolio of the German Economic Development Cooperation in Egypt.