Between 26th and 29th October 2015, the 21 RedLAC member Funds, major financial institutions, global funds specialists and prominent figures in the conservation community, met in Panama City to attend the most important event of our Network.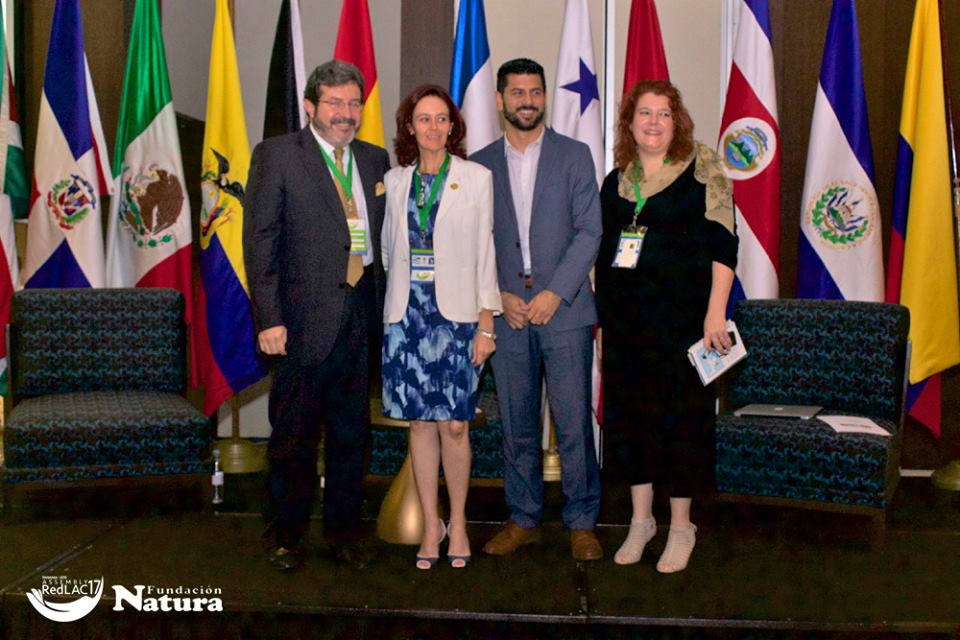 Photo: Natura Panama Foundation
---
The event included presentations and panel discussions on trends of innovative practices in impact investments, new technologies for the conservation, marine and coastal protected areas. In addition to the panels, special events such as the inspirational talk by the renowned scientist Jane Goodall took place. The fieldtrip to Chagres National Park and the visit the historic Panama Canal, allowed participants to meet two of the initiatives of Natura Foundation, which was the host Fund of the Assembly in 2015.
Another of the most outstanding events was the space of Bright Spots, where 5 members of RedLAC presented in a creative and interactive way their initiatives where technology works hand in hand with conservation. 5 Funds were selected this year: Suriname Conservation Foundation (No Kwik), Fondo Acción (Connected Landscapes), Fondo Patrimonio Natural (efficient stoves), Natura Foundation (conservation credit card), Forever Costa Rica (All Aboard for Cocos Island).
The 17th Assembly represented a very important moment for RedLAC, because Fondo Acción, headed by its Executive Director, José Luis Gomez, after an excellent management between 2012 and 2015, handed over the presidency of the Network to Natura Foundation Panama, represented by its Executive Director, Rosa Montañez; who also is the first woman to become president RedLAC.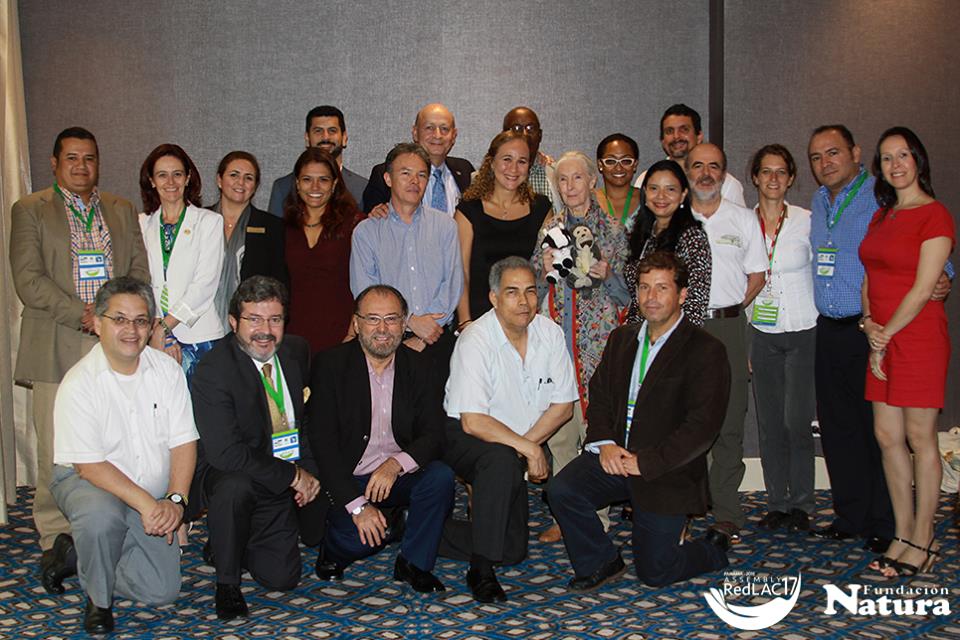 Photo: Natura Panama Foundation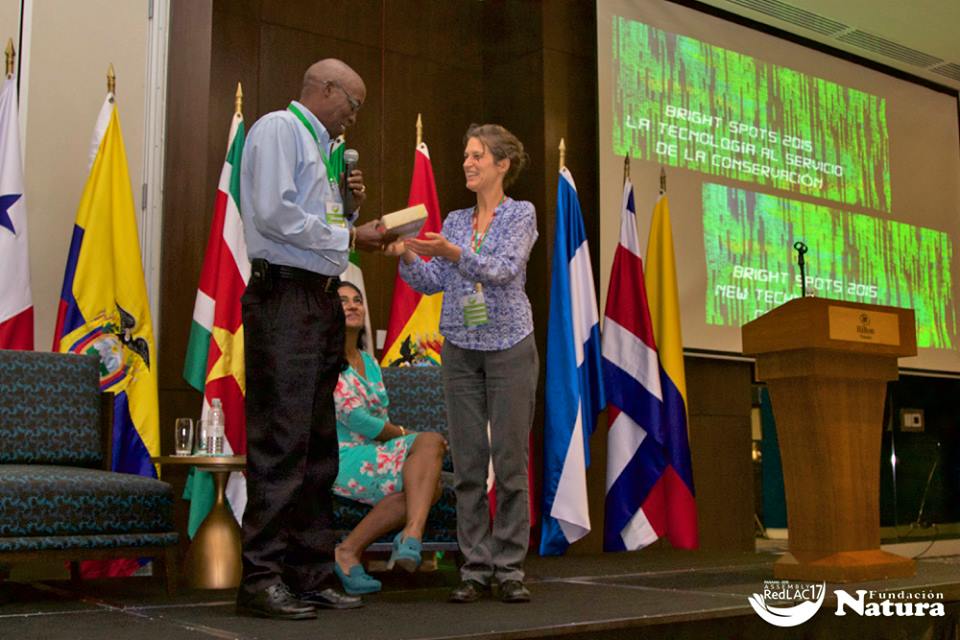 Photo: Natura Panama Foundation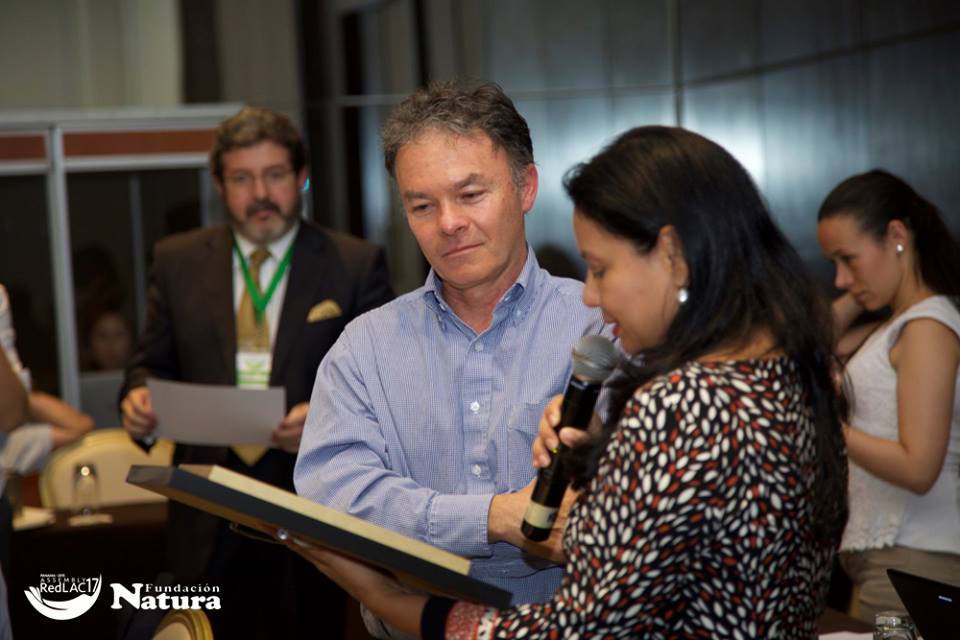 Photo: Natura Panama Foundation