On February 23 and 24, RedLAC's Executive Committee met in Panama City. The Executive Secretary, Laura Nägele, presented the results and the financial performance of the Secretariat in 2014.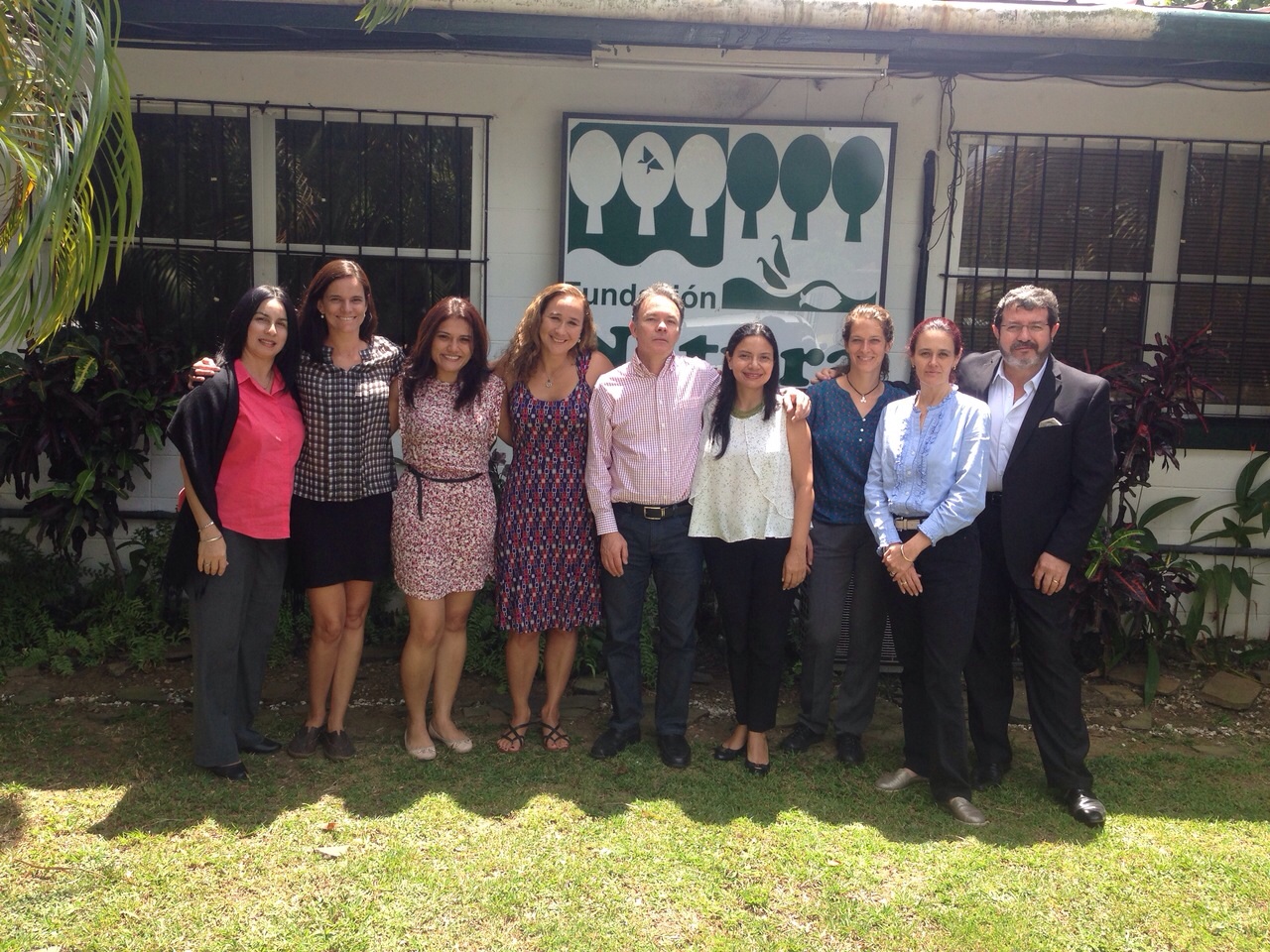 Meanwhile, Camila Monteiro (FUNBIO), coordinator of RedLAC's Capacity Building Project, presented the results of the external evaluation and the lessons learned that were used to formulate the new project "Knowledge for Action" (K4A). This project, already approved by FFEM and GEF, will start in May 2015. The representativo of FUNBIO presented the components and timeline of this project and members for the Project Committee were proposed.
The Executive Committee then discussed the Action Plan for 2015; topics and speakers were proposed for the 17th RedLAC Assembly, to be held from October 26 to 29, 2015, in Panama City. This year the RedLAC Presidency will be handed over to Rosa Montañez, Executive Director of Natura Foundation (Panama) who will assume the presidency at the next RedLAC Assembly and who will be leading the elaboration of a new Strategic Plan for the years 2016-2019.
Thank you very much to all RedLAC Committee members for this productive meeting and special thanks to Rosa Montañez and the team of Natura Foundation for their hospitality!