Capacity Building Project RedLAC - CBP
The Capacity Building Project for Environmental Funds RedLAC (CBP for its acronym in English) has as its main objective the strengthening of the Funds in their daily operations, knowledge and the use of innovative financial mechanisms to reduce dependency on international donors diversifying its sources.
The project aims to facilitate the implementation of new financial mechanisms, document and share best practices of Environmental Funds.
The CBP was designed and executed from Latin America and the Caribbean, however, it facilitates the exchange between the Environmental Funds ffrom this region and Funds from Africa. This project has US 3,500,000, to be executed in 4 years. The funds come from two international donors, the Gordon and Betty Moore Foundation and the French Fund for Global Environment (FFEM for its initials in French), as well as counterparts of the participating Funds. This project is coordinated by the Brazilian Biodiversity Fund, FUNBIO, member of RedLAC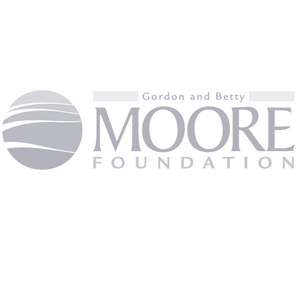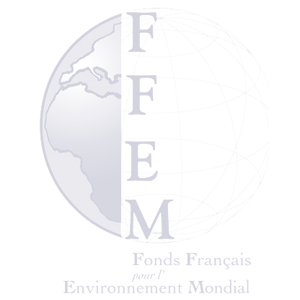 To strengthen RedLAC's members' capacities, as well as Environmental Fund capacities from other regions, so they can take advantage and develop new financial sources for biodiversity, mainly through new environmental markets.
To promote the implementation of new financial mechanisms to generate more resources for biodiversity conservation from a competitive fund of donations, designed for innovative projects based on market mechanisms.
To increase information dissemination and the exchange of experiences about Environmental Funds' good practices in innovative financial mechanisms.
The Capacity Building Project RedLAC includes the planning and development of 10 workshops between 2010 and 2014. Between 2010 and 2013, the workshops have had the participation of 45 Environmental Funds from 30 countries worldwide. Each workshop has written materials available online in three languages: Spanish, English and French. The topics of the workshops were:
December 1, 2015
Esta entrada también está disponible en: Spanish
---
Pilot Projects
The Capacity Building Project RedLAC carried out a call for pilot projects to design and / or adapt and / or implement innovative financing mechanisms for conservation that are sustainable and preferably based on market-oriented initiatives. This in order to diversify the sources of income of Environmental Funds, attracting additional resources and reducing dependence on traditional sources of funding (mainly international donations and debt swaps) that limit the experiences of funds by policies donors. The pilot projects were selected on a call directed only to members of RedLAC, in which 10 members applied and were selected Five:
---
Peruvian Trust Fund for national parks and protected areas- PROFONANPE (Peru)

Payment for ecosystem services mechanism based on the Salina's water resources - Natural reserve of Aguada Blanca
Brazilian Biodiversity Fund –FUNBIO (Brasil)

Guanabara bay effluents cap & trade scheme: scope of feasibility study
Mexican Fund for the Conservation of Nature (Mexico)

Compensation scheme development for marine turtle bycatch in fisheries
---
Fondo Acción (Colombia)

Donaccion.org: Design and pilot test and innovative financial mechanism basedd on crowdfunding to support social and environmental projects
Fondo Patrimonio Natural (Colombia)

Bio-hotels Program – a mechanism to raise funds based on articulating hotels, guests and the private sector in conservation of natural areas in Colombia.