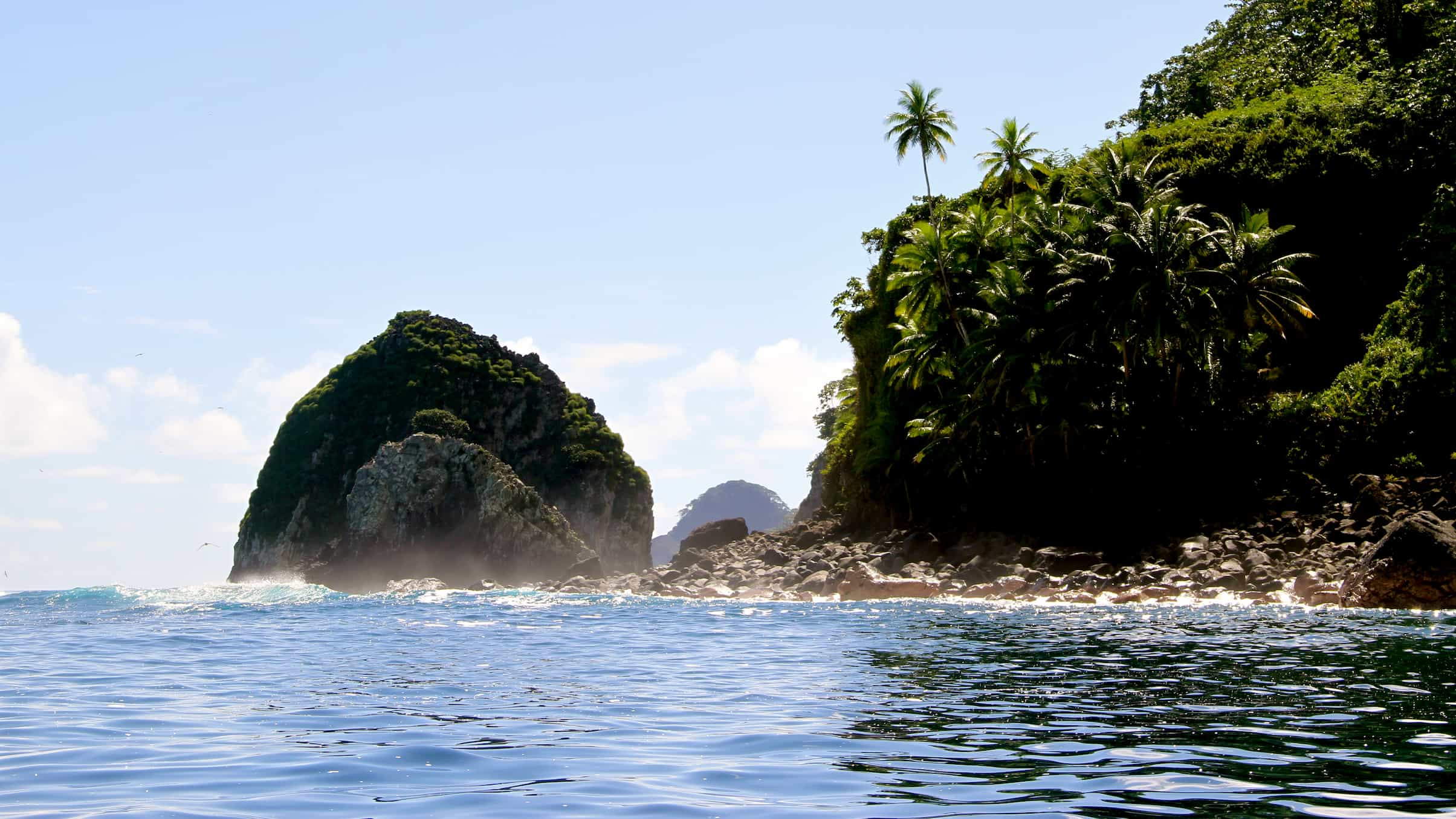 Trust Fund Standards of Practice
This initiative was developed through the Conservation Finance Alliance (CFA) - a network established in the year 2002 with the purpose of helping to address the challenges of sustainable financing for the conservation of biodiversity. The CFA includes almost all the FFCs, as well like many other organizations for the conservation, networks and individual experts. The Conservation Trust Funds are private institutions and legally autonomous companies that provide financing sustainable for the preservation of the biodiversity. They can finance a portion of long-term management costs for the protected area (PA) system of a country, as well as the conservation and sustainable development initiatives abroad of the PA. The central activity of the FFCs has been to mobilize resources since various sources - including donors international, national governments and the private sector - and channel them into donation scheme for multiple programmes and field projects through non-governmental organizations (NGOs), community-based organizations (CBOs) and Government agencies (such as the national park directorates).
Operations include strategic planning, grantmaking, interaction with government, and partnerships with other organizations.
Management understands the roles and responsibilities of the organization, its operational manuals, the use of its financial resources and audits.
Asset management deals with the components of investment strategies, fiduciary responsibilities and relationships with various types of professional investors.
Environmental compensation: payments made by managers for legal obligation, intended to finance protected areas, in order to compensate for the negative environmental impacts of the new projects.