25 members from more than 17 countries in a megadiverse region
---
CBF - Caribbean Biodiversity Fund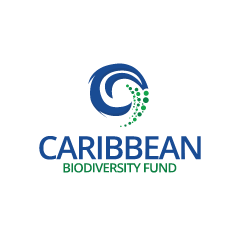 The CBF is a young regional Fund founded in 2012, which aims to provide resources to support activities related to conservation and protection of biodiversity activities, not only in systems of protected areas but in all areas of environmental importance for each of the 8 countries that comprise it. The CBF manages an endowment fund, channeling resources at national level between the participating countries, which subsequently open calls related to finance public and private protected areas, watersheds, seascapes, coastal marine fisheries resources and forest resources.
For now, the main beneficiaries of the CBF are its National Environmental Funds members, which find themselves in different moments of being establishment. Once these Funds come into operation, they will receive resources that may be part of sub-grants to national or local programs.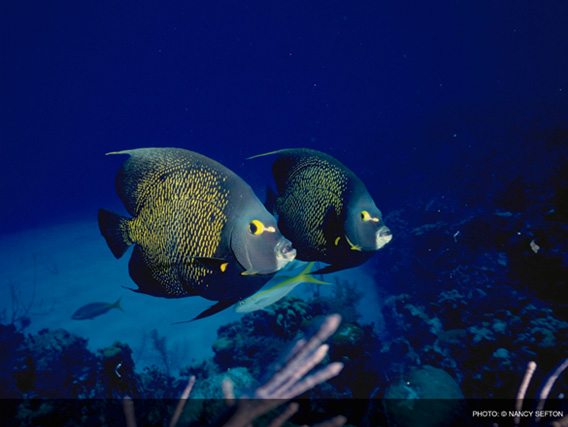 ---

million dollars managed in an endowment in less than 3 years

Environmental Fund members in the Caribbean
---
EFJ - Environmental Foundation of Jamaica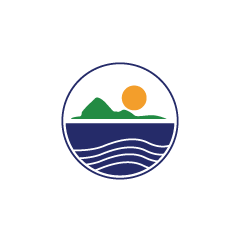 Environmental Foundation of Jamaica (EFJ) was created in 1993 with the purpose of being the major funder of environmental protection and child survival initiatives in the interest of sustainable development. EFJ undertakes grant funding, establishes alliances with donors for sub-granting, manages endowment and sinking funds and administers grants for other organizations.
EFJ works in different parts of Jamaica, especially in the main watershed and public protected areas, covering freshwater, terrestrial and oceanic ecosystems.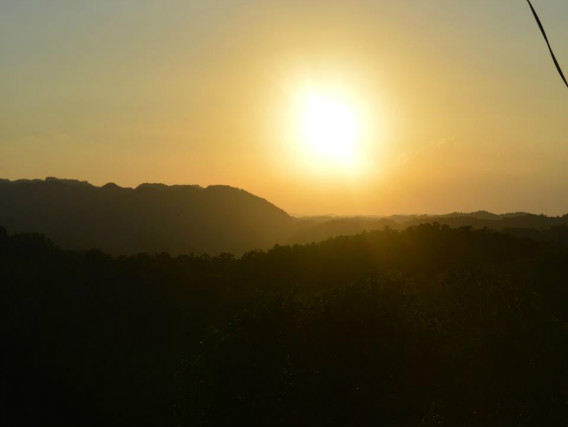 ---

million dollars disbursed to projects since its creation.

---
---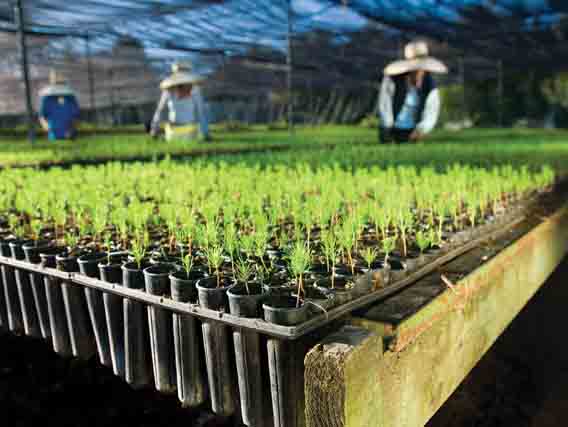 Fundación SUR futuro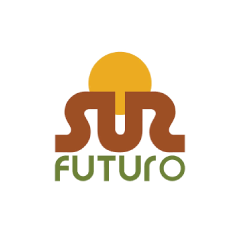 Sur Futuro Foundation aims since 2001 to improve quality of life of vulnerable populations and support sustainable management of the environment and natural resources, mainly in the Southern Region of the Dominican Republic. This Environmental Fund focuses its work in seven areas: social development, natural resources and agricultural production, renewable energy and climate change, education and health, community development infrastructure, microcredit and international humanitarian cooperation. Sur Futuro promotes joint management of public, private and community actors at all levels; it administers endowment and sinking funds and also executes projects directly to help raise the quality of life of its beneficiaries in economic, social and environmental aspects.
It also promotes models and practices for sustainable use of natural resources, to help break the vicious circle of poverty and environmental degradation.
---

million dollars disbursed to projects.

local community organizations benefited
---
National Fund for the Environment and Natural Resources (MARENA Fund)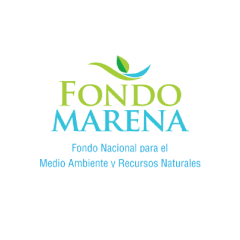 Created to develop and finance environmental projects, the National Fund for the Environment and Natural Resources (MARENA Fund) is an organization created by the provision of Law 64-00, which begins operating in 2009. The MARENA Fund channels financial resources for initiatives community, education and research, and has a Patrimonial Fund dedicated to the financing of programs and special projects in favor of the National System of Protected Areas (SINAP) of the country. The MARENA Fund has sponsored the construction of small community hydroelectric plants, sustainable forest management with a payment model for ecosystem services, environmental education and the training of its partners. At the end of 2016, an association agreement was signed with the Caribbean Biodiversity Fund, which aims to improve the management of marine protected areas in the country.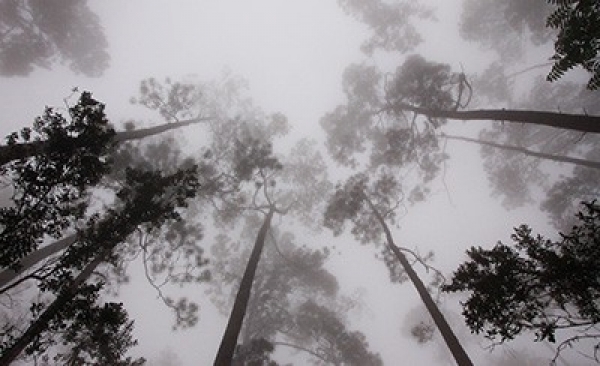 ---

Total amount (in USD) disbursed by Marena Fund since its creation

Number of the human population that your projects positively impacts.