---
FUNBIO - Brazilian Biodiversity Fund The Brazilian Biodiversity Fund (Funbio) has been working since 1996 to provide strategic funding for biodiversity conservation throughout the whole country. Funbio's mode of operation includes managing endowment and sinking funds, procurement for protected areas, management of calls of proposals for civil society organizations, execution of private sector legal obligations to environmental conservation, research scholarships to individuals, direct execution of projects and operating as GEF implementing agency. Protected areas are special beneficiaries of Funbio's work, as it supports its creation and implementation. Funbio also studies and designs new financial mechanisms, analyzes sustainable territories for private sector, engages in capacity building and networking.
---

million dollars in endowment and sinking funds.

protected areas supported
---
DEFAM - Amazon Fund

The Amazon Fund was established in 2008 in Brazil to manage non-reimbursable investments that allow combating deforestation and foster the conservation and sustainable use of resources in the Amazon biome. Its logical framework provides three areas of work
1) Fostering sustainable production activities,
2) Environmental monitoring and control, and
3) Land use and territorial planning. It also incorporates a fourth crosscutting element of research and technological development.

Through his work in more than 76 thousand hectares, it has benefited 94 protected areas, indigenous lands and rural settlements.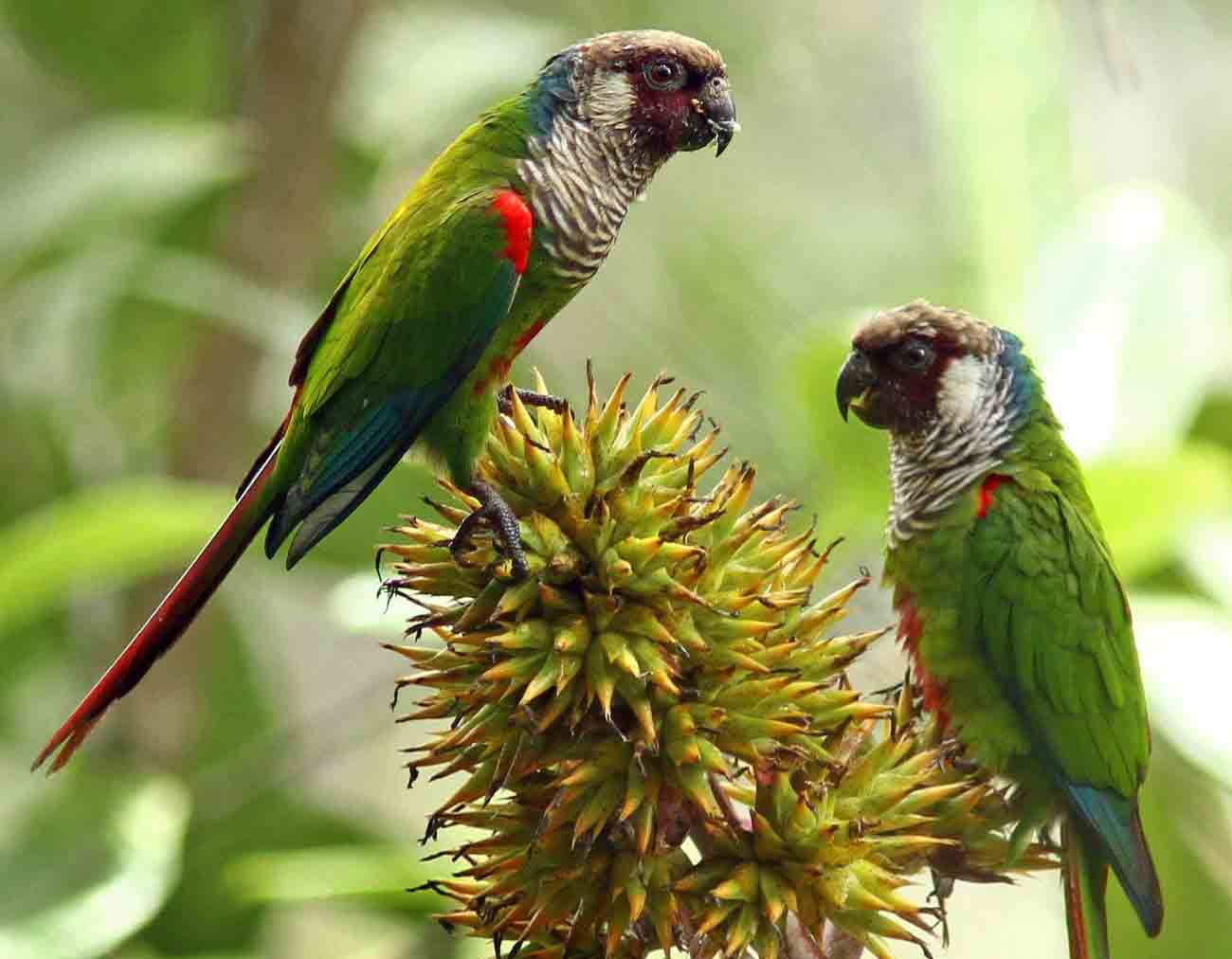 ---

million dollars managed in sinking and cooperation funds.

of benefited hectares in protected areas.
---
FUNDESNAP- Foundation for the Development of the National System of Protected Areas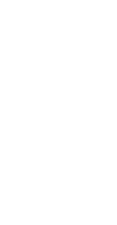 In 2000, the Foundation for the Development of the National System of Protected Areas (Fundesnap) began its activities in administration, planning and financial engineering, fundraising and financial mobilization, capacity building for financial management, development and support for cooperation networks. Fundesnap also implements specific programs and projects according to its mission and institutional goals. All these activities aim for the support of the National System of Protected Areas of Bolivia (SNAP). Fundesnap manages various trust funds that allow fulfilling its missional objectives mentioned above.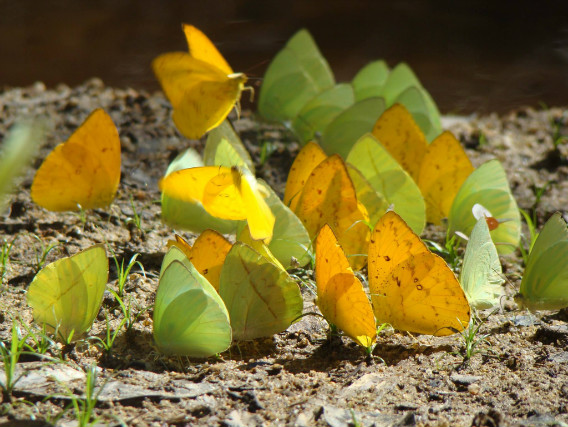 ---

million hectares in protected areas benefited.

community organizations benefited
---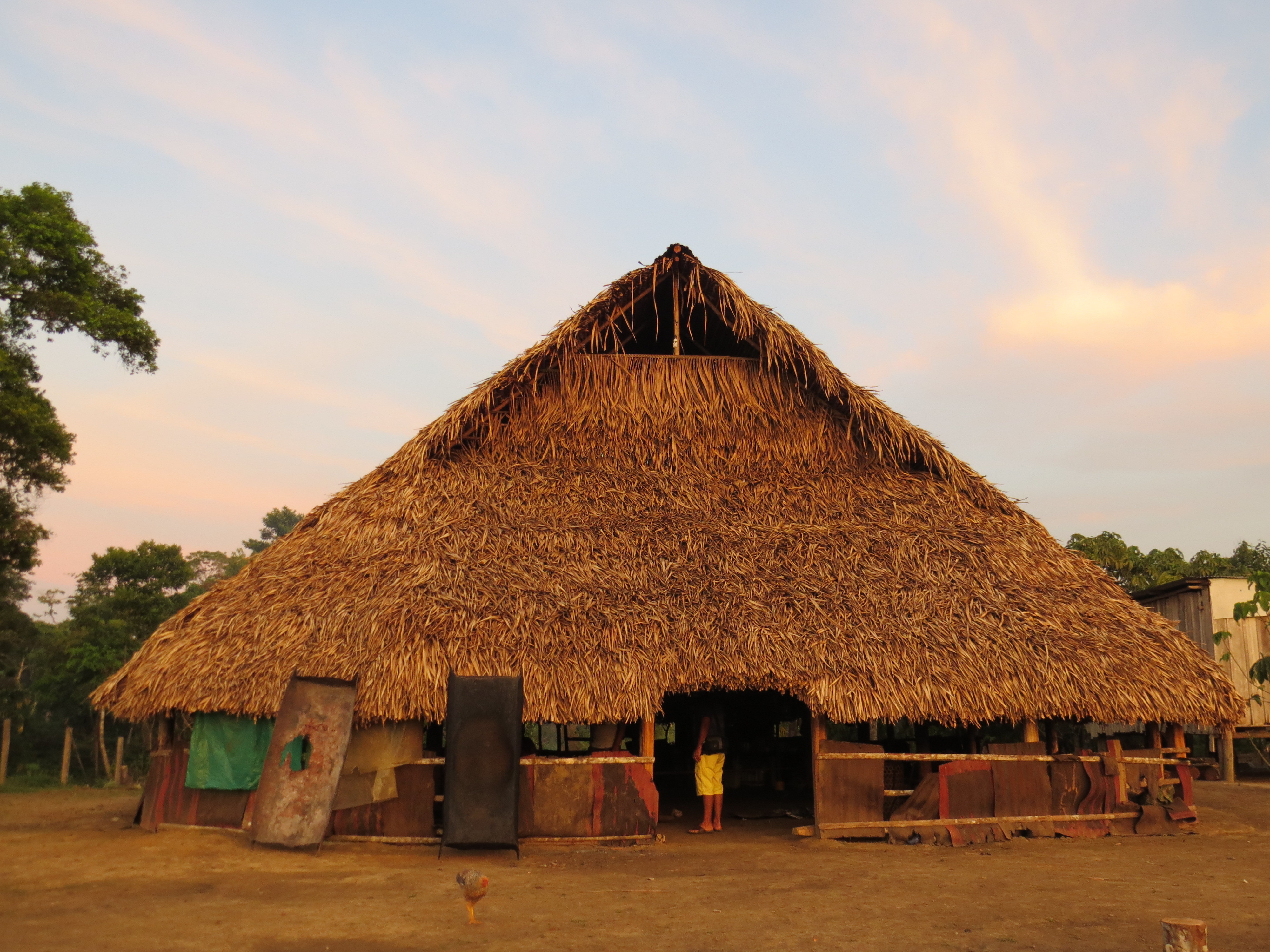 Fondo Acción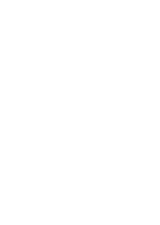 Since its creation in the year 2000 as a non-profit NGO, Fondo Acción has worked on building a better relationship between community and environment. It also supports childhood initiatives, with the purpose of generating significant and sustainable changes within Colombian society. Its work is dedicated to management units as varied as watersheds, protected areas, private reserves, community and indigenous territories in various parts of Colombia. Fondo Acción works at different levels to positively impact the Colombian society. It manages calls to select and finance projects, and operates a system of accounts created with resources from various sources to be subsequently allocated to initiatives related to its strategic lines -environment, childhood, crosscutting initiatives like capacity building and public policy. In several projects, Fondo Acción is also starting direct execution.
---

million dollars managed in endowment and sinking funds

million hectares of protected areas benefiting from Fondo Acción
---
Patrimonio Natural

Patrimonio Natural began its operations in 2005 as a result of a partnership between the public and the private sector, with the mission of promoting investments in business, government and society for the conservation of natural areas throughout Colombia. Instruments to achieve financial sustainability of their initiatives are the design of economic and financial mechanisms, the development and management of funding policies and the project management. It also manages endowment and sinking funds, fosters calls for co-financing projects while building the capacities of its partners. Patrimonio Natural also executes projects directly.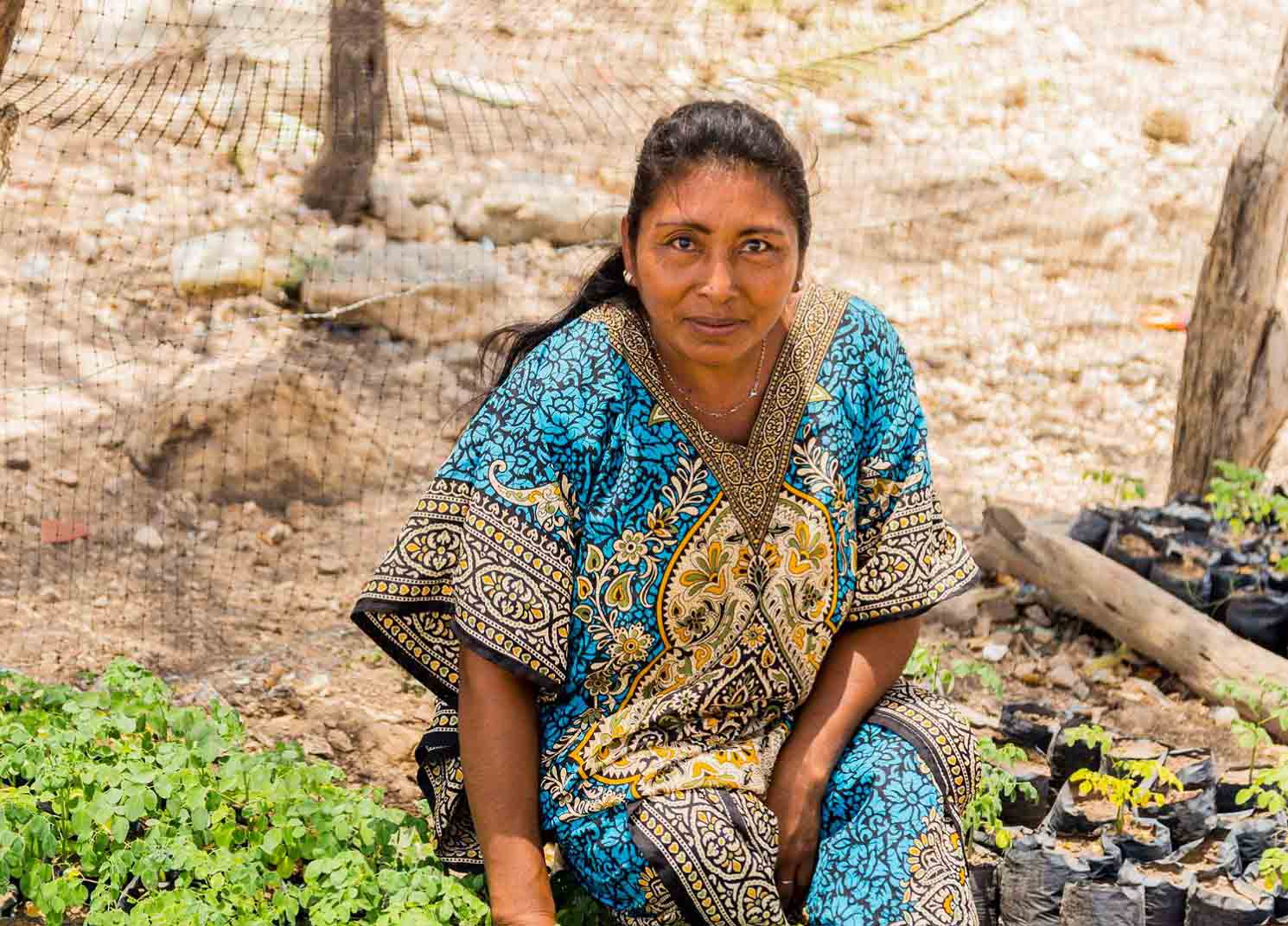 ---

million dollars disbursed to projects since its creation.

benefited protected areas
---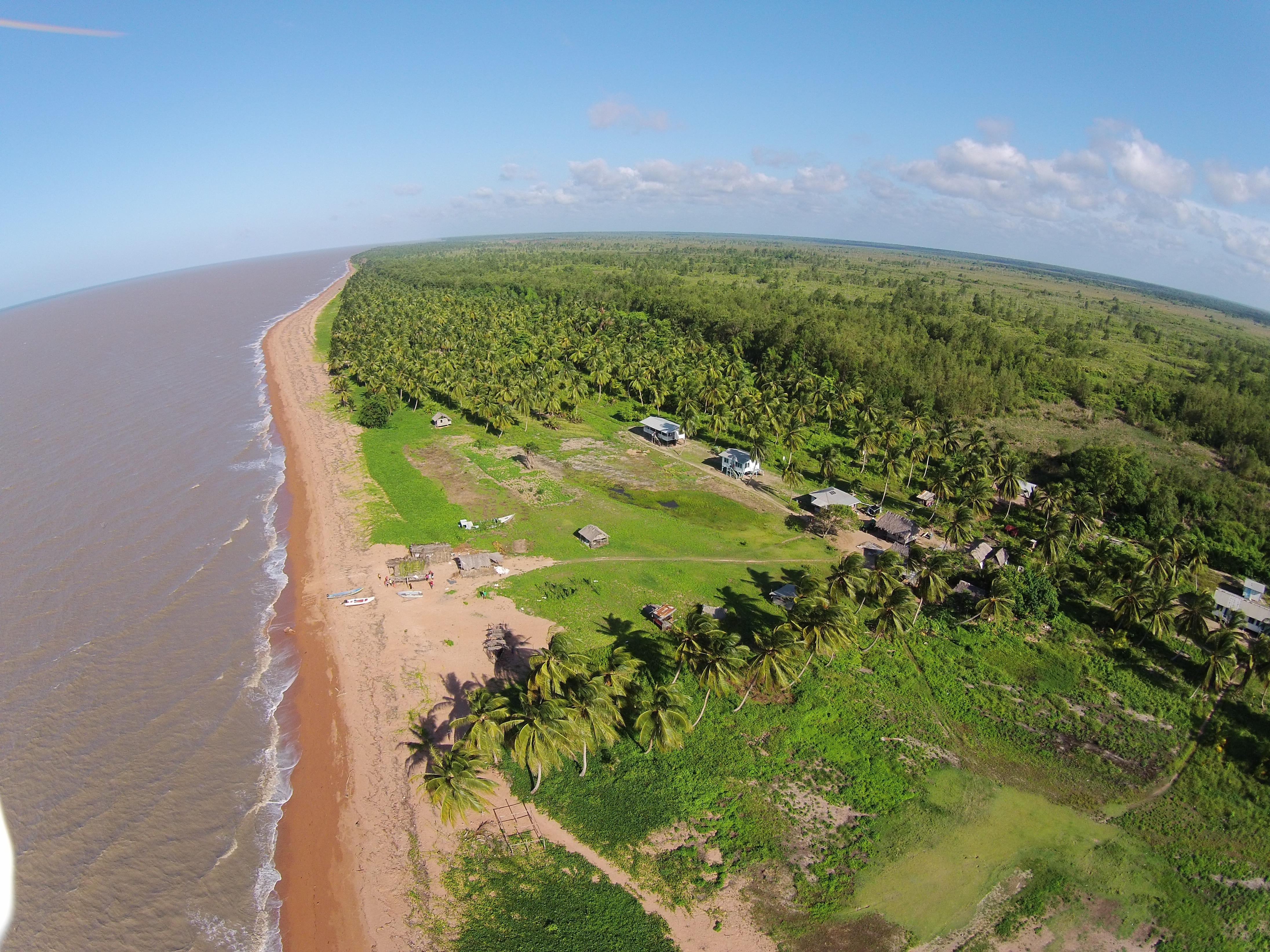 Guyana
The Protected Areas Trust (PAT) - Guyana, a legal corporate body established by the Protected Areas Act of 2011, is independently governed by a Board of Trustees. Since its inauguration in 2014, the PAT mission has been to mobilize and allocate finances for the management of the National Protected Areas System (NPAS) in Guyana, which currently comprises of approximately 5.5% of Guyana's landmass. The Protected Areas Commission manages the protected areas in Guyana and the PAT was set up to provide co-financing for protected areas management principally through the Commission. PAT endowment fund is invested to generate revenues to be used to support projects that contribute to, or promote, the conservation and preservation of the biological diversity and maintenance of the ecosystem services of the protected areas. In particular, PAT funds will co-finance the implementation of protected areas management plans, strengthen monitoring and enforcement in protected areas, support sustainable community enterprises, biodiversity conservation, and environmental education and awareness.
---

million dollars managed in endowment funds

thousand hectares of protected areas benefiting
---
Tropical Forest Conservation Fund Paraguay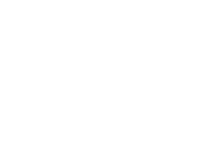 Created in 2006, thanks to the debt swap between Paraguay and the United States, this Fund aims to promote the conservation, management and restoration of natural environments and their diversity by getting, managing and channeling financial resources to contribute to sustainable development of Paraguay. Its prioritized area of intervention is the "South Corridor of the Atlantic Forest of Alto Paraná", better known in Spanish as BAAPA, which is important for its biodiversity and endemism. The Tropical Forest Conservation Fund operates in Paraguay through a program of calls, including counterparts, and thus provides resources to different types of organizations that implement activities for conservation, management and restoration of forests.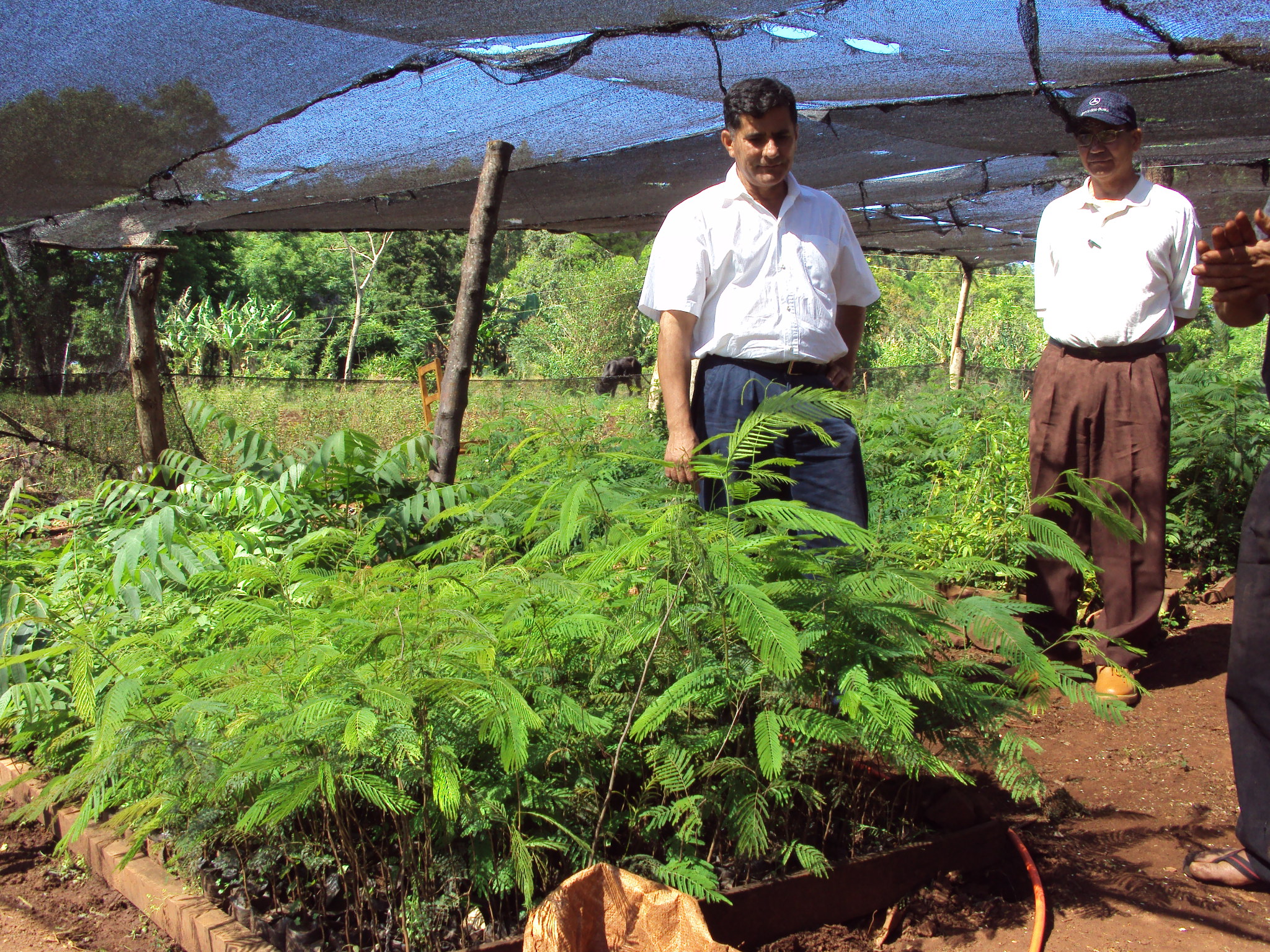 ---

of protected areas supported

million dollars managed in sinking funds exclusively used for conservation of subtropical forests
---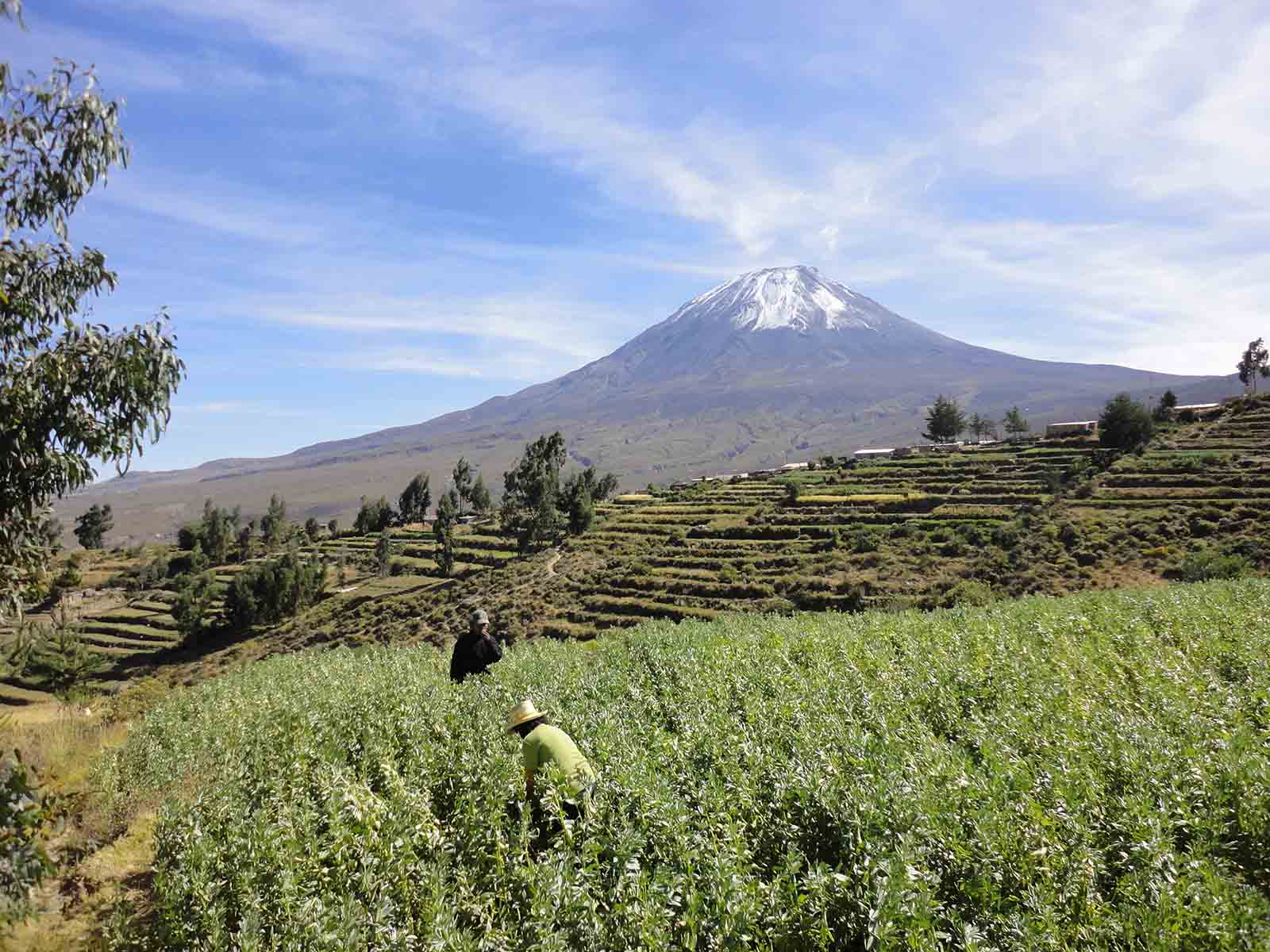 FONDAM- Fund for the Americas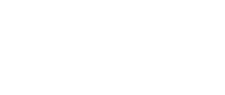 Since 1997, FONDAM has managed and financed programs and strategic projects that promote sustainable development of the environment, conservation of forests, water and sanitation and development of children in Peru. It manages two endowment funds, which together add up to more than US$ 1 million. The Fund's work focuses on specific ecosystems such as dry forests, cloud forests, relict forests and rainforests where it strategically focuses on buffer zones of protected areas, agroforestry, and community private conservation areas.
---

million dollars in sinking funds administered for cooperation projects in Peru

million dollars disbursed since FONDAM's inception.
---
PROFONANPE - Peruvian Trust Fund for National Parks and Protected Areas Since 1992, the Peruvian Trust Fund for National Parks and Protected Areas (Profonanpe) has been managing resources for biodiversity conservation throughout Peru (Amazon forests, marine-coastal region, Andes, paramos, among others). Its work approach include an integral support for protected areas, climate change, including REDD and sustainable management of forest concessions; and the involvement of civil society and the private sector by raising awareness and promoting sustainable economic activities and payments for ecosystem services. Profonanpe achieves its conservation objectives through the mobilization of financial grants; debt-for-nature swaps; earmarked funds; programs for technical assistance; financial management services; management of endowments, sinking and mixed funds; and partial disbursements.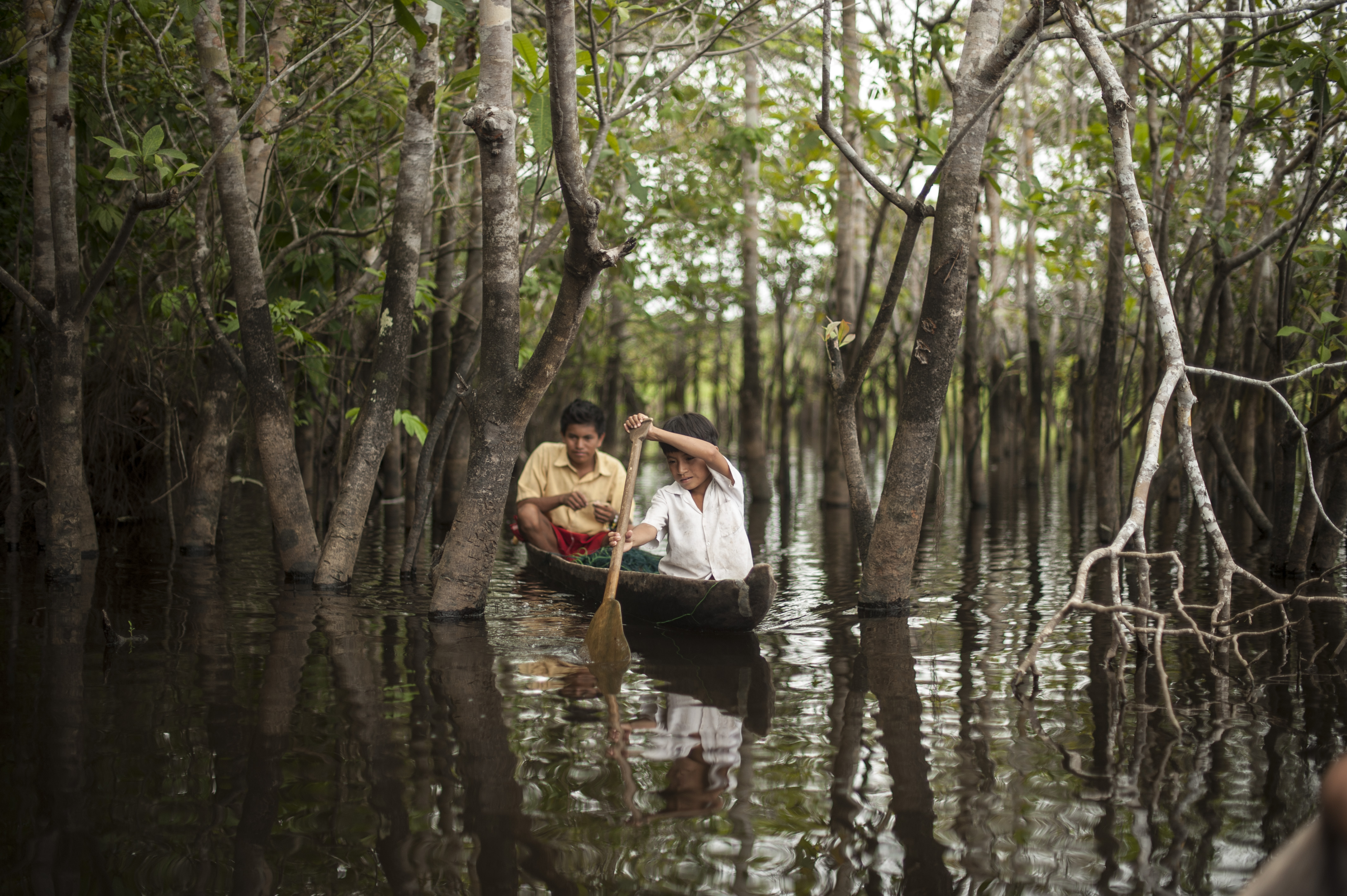 ---

million dollars disbursed.

million hectares in protected areas benefited.