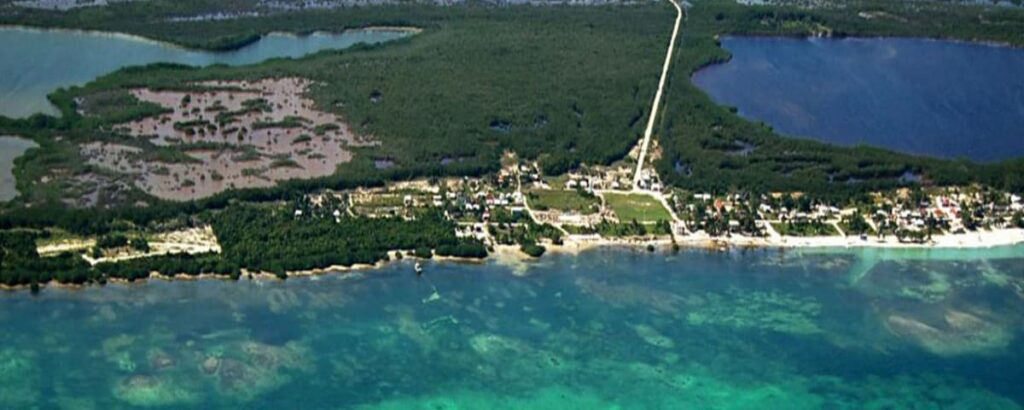 MARFund: 10 years conserving as a region
Congratulations to MAR Fund for their 10 year commitment to the Mesoamerican Reef System!
Our regional RedLAC member MAR Fund is celebrating 10 years of its foundation and its commitment to the conservation of the Mesoamerican Reef System was renewed in the past days, during the XXIV edition of its Board of Directors' meeting in Guatemala City, where it took the opportunity to address issues such as the Fund's governance, the future projection of its initiatives that support marine and coastal ecosystems in the region of the countries that comprise it: Mexico (FMCN), Guatemala (FCG), Honduras (Foto Biosfera) and Belize (PACT). The moment was propitious to recognize the work done by the Members of the Board of Directors, the MAR Fund Office Staff, as well as the Funds that form it and the most important of the partners that have joined their efforts to achieve the consolidation in the management of the coastal marine areas of the Mesoamerican reef region.
The main objective of the MAR Fund is the consolidation of a network of coastal and marine protected areas in the MAR to conserve and make sustainable use of their ecosystems, environmental goods and services for the benefit of local communities and the four countries that make up the region. Since the beginning of operations, the MAR Fund has managed resources totaling U$7,724,644 distributed in planning, program activities and operation. It is important to mention that MAR Fund has managed US$10 million from German cooperation, channeled through KfW, during the execution of the project "Conservation of Marine Resources in Central America Phases I and II. By 2015 it has an equity of USD 23.5 million.