Our RedLAC member, Forever Costa Rica, launched during the first days of April 2015 the 'All Aboard' campaign (in spanish Todos Abordo), that seeks to raise money for the Cocos Island National Park.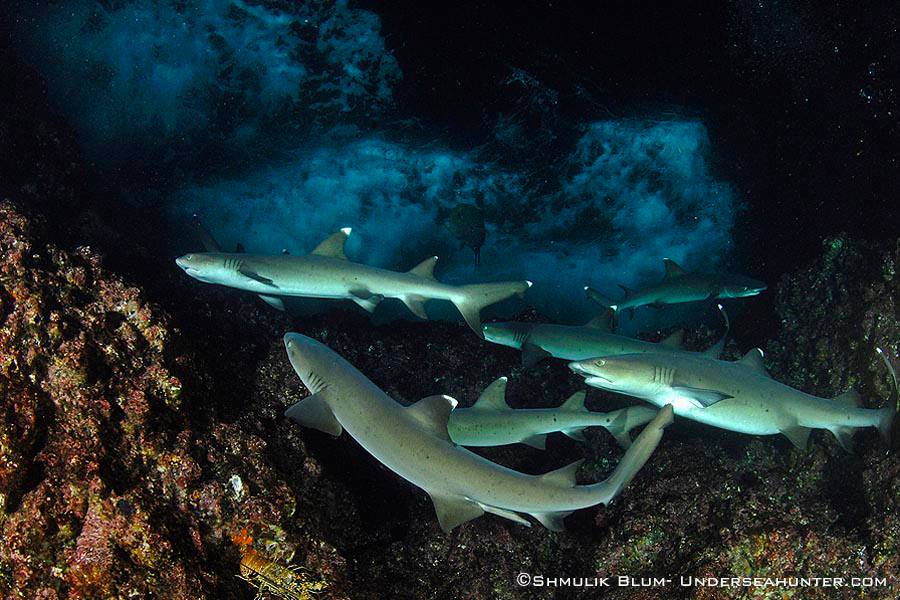 As in cases such as the successful "Save Palo Verde" campaign , the Forever Costa Rica Association has been set in motion a variety of communication strategies to fund resources, which will allow the acquisition of a boat with special features, to intensify the control and monitoring of the Cocos Island, considered one of the top 10 dive sites in the world where you can find over 600 species of fish
---
'All Aboard' aims to raise USD $ 200,000 to purchase an speedboat for rangers patroling the waters of Cocos Island, because illegal fishing is a common practice in this Costa Rican protected area, this task is very important as it was declared a natural heritage site
The initiative 'All Aboard' is led by Forever Costa Rica Association in partnership with the telecommunications service provider Kölbi, La Nación newspaper and the television channel Teletica. Thanks to the multiple strategic alliance between the environmental sector, the media and a mobile service company, a scheme was design that allows people to contribute to this conservation initiative through a variety of tools.
La primera manera de sumarse a los esfuerzos de conservación en la Isla del Coco es que los costarricenses envíen mensajes de texto para donar, entre los participantes se sorteará un viaje para dos personas para que conozcan el santuario natural que están ayudaron a proteger son sus aportes. Otra manera de subir a bordo es acercarse a las cajas de dos cadenas de supermercados y hacer directamente la donación, a cambio de ella los participantes recibirán las calcomanías exclusivas diseñadas para la iniciativa.
The first way of making a contribution to the efforts of conservation in Coco's Island is by sending a mobile text message in order to donate. A trip for two persons to the natural sanctuary will be raffled among the participants, so the winners can know what they help to protect and preserve with their contributions. Another way of getting on board is to go to two supermarket's cashboxes and make the donation directly. In exchange the participants will receive exclusive stickers designed for the initiative. Of course, "All On Board" seeks as well, that all the public have more knowledge about the protected area that it has been promoted. So different activities have been designed in order to involved citizens and generating better understating have about the donation they are giving to. For this particular case, the donations are deposited in polls located in the activity spaces. Between the polls a 3D painting that recreates the Island has been included. Additionally, the firms and natural persons can donate directly in banks among this initiative that protects, conserves and brings closer this Costa Rica's insular area. This is a replicable initiative, which invites to explore the strategic alliances between the environmental Funds, the massive mediaa and the business sector; all along with the involved national sentiment for conservation and protection of protected areas. That is to be All On Board!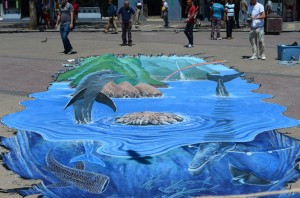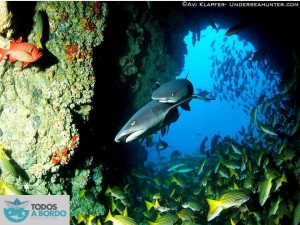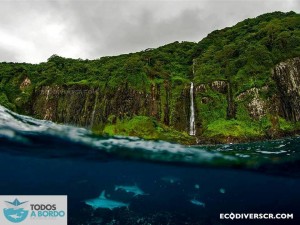 ---