---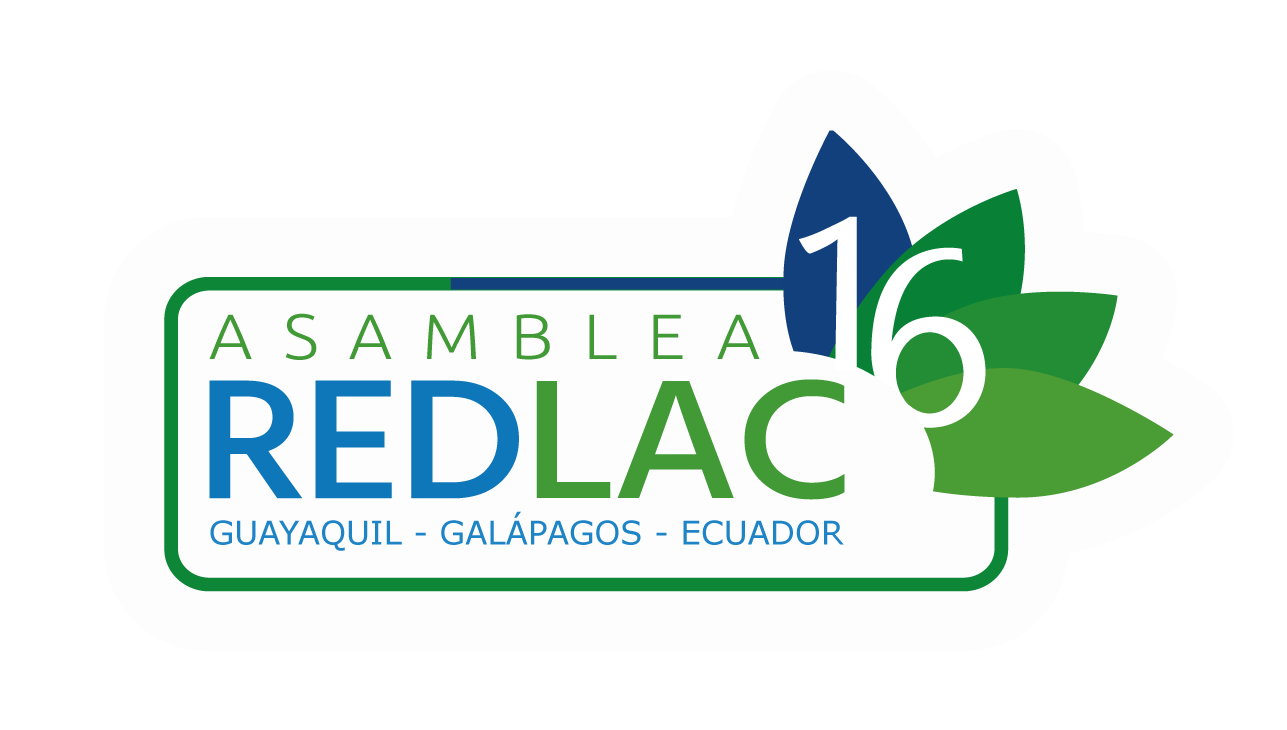 From 27 to 31

October, 2014.

Guayaquil, Galápagos - Ecuador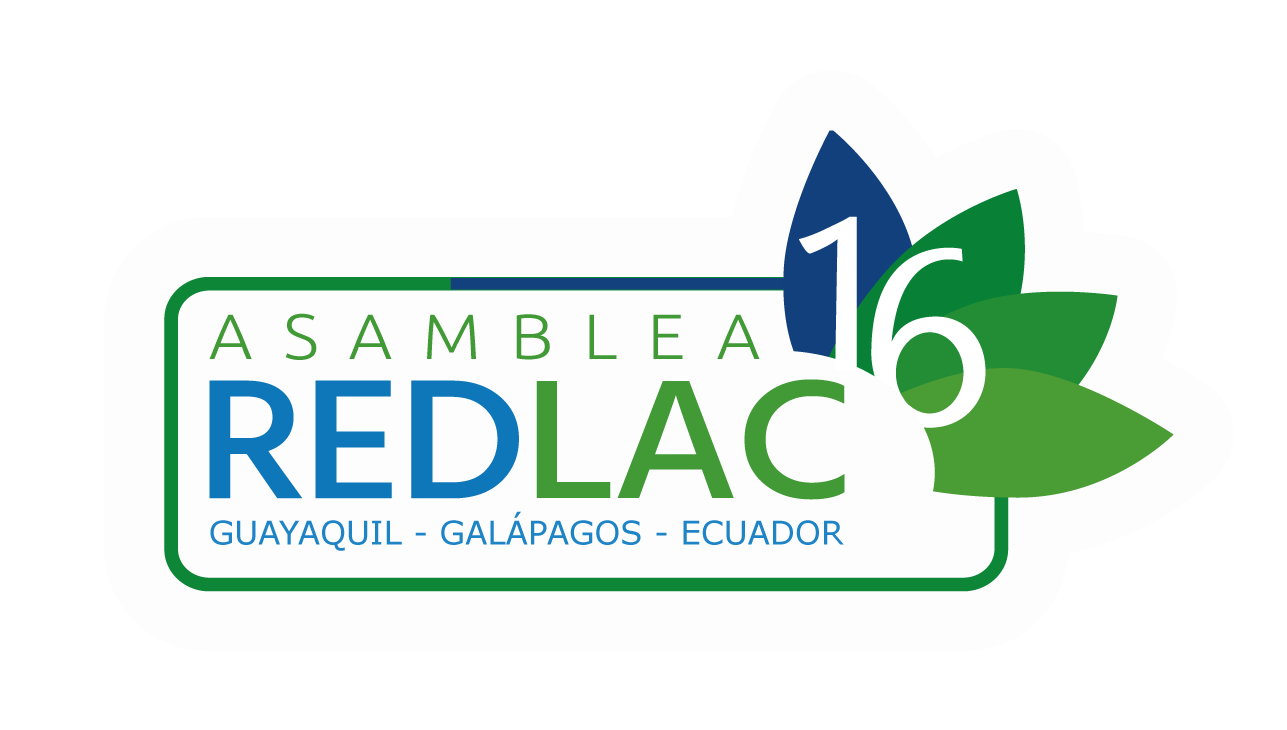 ---
Diego Burneo
National Environmental Fund
Executive director of the Environmental Fund of Ecuador. He is master in economy and has experience in financing areas, corporate structuring, project development in renewable energy and economic activities responsible with the environment, among others.
Monica Ribadeneira
KfW
Monica has a PhD in environmental law and has a graduate in Political and Social Sciences. She has two master's degrees, one in environmental law and one in Environmental Management and Administration of Protected Natural Areas. Her major field of studies are Economic Law, Intellectual Property Rights, Human Rights and Biodiversity Management.
Francisco Galán
Fondo Patrimonial Nacional
He has been the Executive Director of the Environmental Fund Fondo Patrimonio Natural for eight years. With more than 25 years of experience in environmental and educational topics, he has specialized in institutional strengthening and organizational processes through the designing and assessment of projects and programs, and the financial mechanism development.
Esteban Brenes
Conservation finance
Since 2001, he has been a member of the conservation finance group settled at WWF-EEUU in Washington DC. As part of this group, he has work on the designing and implementation of several financial mechanisms such as debt-for-nature swaps, design and assessment of Environmental Funds, payments for ecosystem services, financial feasibility studies for protected areas, among others.
---
Javier Mtanous Arocha
Master Capital
Javier Mtanaous is a System Engineer from the ITESM Monterrey , México and he also has several certificates on finance, strategic planning and entrepreneurship. He worked in Multivalores Casa de Bolsa from 1987 to 1996 where reached the position of Promotion Director. From 1992 to 1997 he was deputy president of Atlas Global Group in México, enterprise devoted to private capital placement. Since 1997 he started to work as an independent financial adviser to later found Master Capital. In 2003, Master Capital merged with MG Capital, a leading company in financial advising.
Juan Chang
Interamerican Development Bank (IDB)
He is a Peruvian forestry engineer with more than 15 years of experience around the world. After several years of work in Peru on the creation and management of protected areas and biodiversity conservation, Juan was one of the first certified auditors by the UNFCCC and Voluntary Carbon Markets for the sector AFOLU in 2006 at global level. During this time, Juan audited projects in Latin America, Africa y Asia, including the first REDD+ projects and methodologies.
Katy Mathias
Wildlife conservation society
Katy Mathias combines experience in finance, nonprofit management, performance measurement, and governance in her role as the Conservation Trust Investment Survey (CTIS) Project Manager for the Wildlife Conservation Society.
Monserrat Albán
Conservation International
Environmental economist with experience in economic research about environment, environmental policies, financing and conservation of biodiversity incentives. Montserrat has worked on projects on economic research about biodiversity at Ecociencia Foundation and on public policies analysis in CISMIL project. In addition, she has analyzed and designed incentivesfor the conservation, for several organizations.
---
Max Lascano
Socio Bosque Programme
In 2014 he serves as Socio Bosque Programme Manager in the Ministry of Environment .Max Lascano studies at the Faculty of Economics at the Catholic University of Quito. He also obtained a Master's degree in Environmental Management and Planning at the University of Chile.
Swen Lorenz
Charles Darwin Foundation
Swen Lorenz works in the Galapagos Islands. Previously, he managed private organizations in the areas of fund management, property management, advertising, and consumer goods. In 2006, he started and funded a project of a vocational school in the Galapagos Islands, which became one of the most successful education programs in the islands. In 2010, he joined the board of the FCD, and a year later became its executive director
Zdenka Piskulich
Forever Costa Rica Association
Ms. Piskulich is the Executive Director of the Forever Costa Rica Association since 2010 Previously, Ms. Piskulich worked at The Nature Conservancy for over thirteen years as director of the Costa Rica Program of The Nature Conservancy, and previously as international director of the Private Lands Conservation Initiative. Ms. Piskulich led the fundraising campaign for the Forever Costa Rica program, helping to raise more than $ 56 million for the system of protected areas in Costa Rica.
Imke Oetting
FUNDESNAP
Geographer and Sociologist (MA), Dr. rer. pol. in Political Science. In Bolivia, she has been working for more than 20 years in protected areas from different angles: National Service of Protected Areas (SERNAP for its name in Spanish) and also in some specific protected areas, including Pilón Lajas, Madidi and San Matías. Her work has been linked to German cooperation (GIZ) and civil society organizations such as WCS and others.
---
Agenda
Download here

the Agenda for the event and the fieldtrip

of the RedLAC 16th Assembly
---
---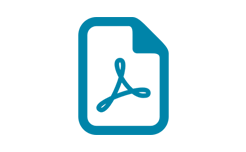 Ministry of the Environment
---
Political and financial commitment to the conservation of protected areas in Ecuador
---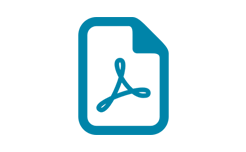 El Salvador
---
Articulator of art and culture as a strategy for environmental education and awareness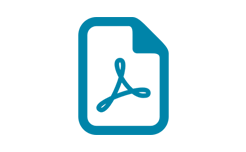 FMCN
Mexico
---
Sustainable rural life