Our member Natura Panama Foundation raises its voice for the kings of the forest, the jaguars. RedLAC extends this call to our whole region, home of this endangered feline..

Jaguar Land (in Spanish: Tierra de Jaguares), is a photographic and audiovisual exhibition, which shows the greatness of these animals that are responsible for regulating biodiversity of their kingdom, the forests. This ecosystems are being affected by infrastructure projects that devastate it. Extensive agriculture erodes the jaguar habitat and hunting practices out of control tend to extinct this specie.
---
Through this exhibition our member in Panama and Albatros Foundation, reveal amazing secrets of the Jaguars in different parts of Panama City between May and June 2015.
For example, Tocumen International Airport and two shopping malls in Panama City will house the exhibition for a month; teaching that jaguars do not attack men, but men kill jaguars, damaging not only the sustainability of the environment but also the decreasing biodiversity on it. So let us take you in the forests of the digital jaguar land, and learn more about this initiative, which is seeking to raise awareness of the impact on the natural balance of our forests if we continue with the deterioration of jaguars.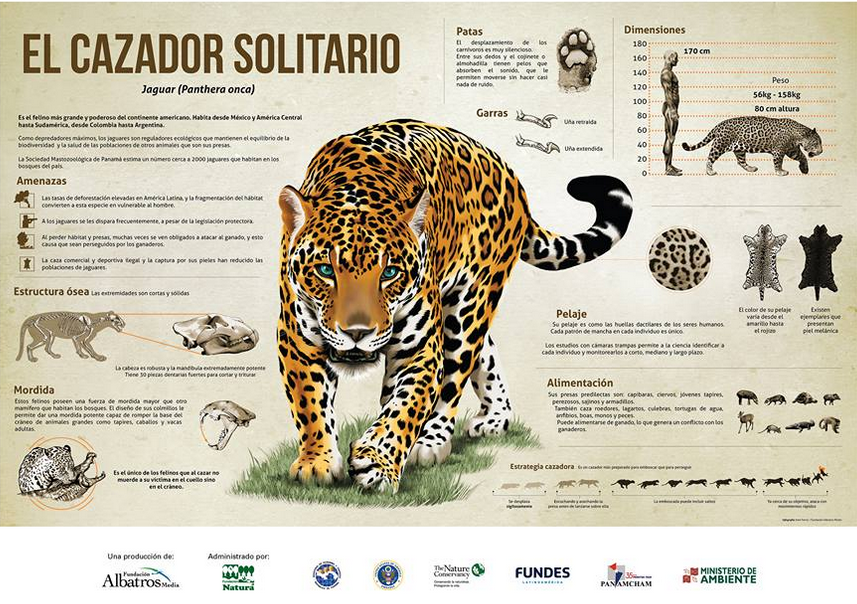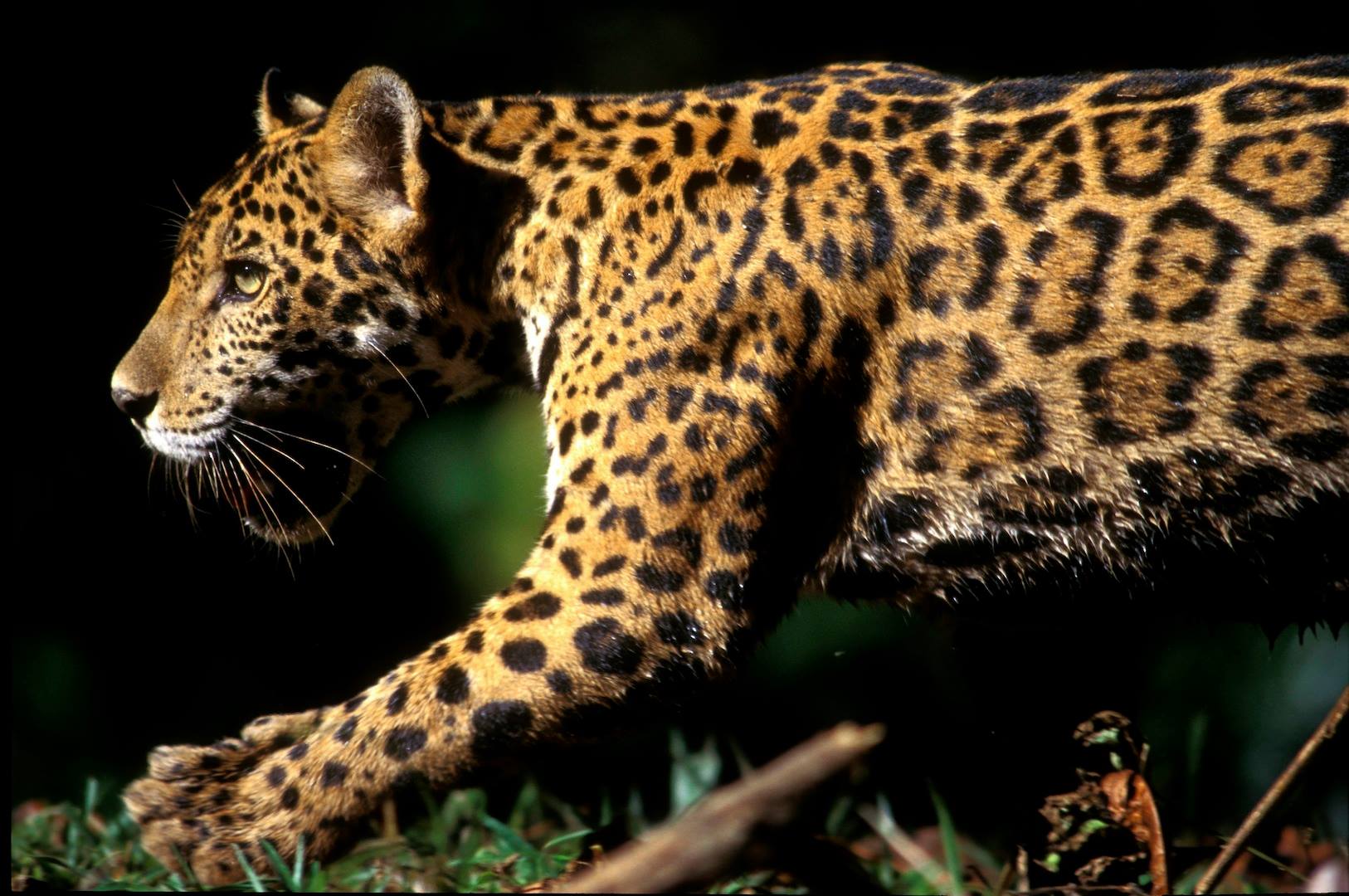 ---