Protected Areas and wildlife management Fund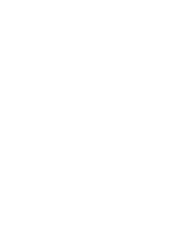 Since 2009 the Protected Areas and Wildlife Management Fund (in Spanish: Fondo para el Manejo de Áreas Protegidas y Vida Silvestre – FAPVS) has been dedicated to the efficient and productive management of the National System of Protected Areas of Honduras (SINAPH). FAPVS has turned into a key player for sustainable national development, through its work at different levels on ecosystems and biodiversity. In that way, FAPVS' goal revolves around the generation of environmental goods and services through capacity building initiatives while the financial sustainability of the SINAPH is ensured.
Its operation mode is focused on managing endowment and sinking funds, also FAPVS opening calls to select and co-finance projects proposed by civil society organizations, and the establishment of public-private partnerships within the framework of Corporate Social Responsibility.