All RedLAC members together administer
53

endowment funds.
We have supported over
900

protected areas
Learn all about RedLAC
Record track
From its establishment in 1999, the Latin American and Caribbean Network of Environmental Funds (RedLAC) has been dedicated to promote the interrelationships of Environmental Funds in the LAC region through capacity building and knowledge management initiatives that contribute to biodiversity conservation and sustainable development.
Our member countries

Leaders in sustainable finance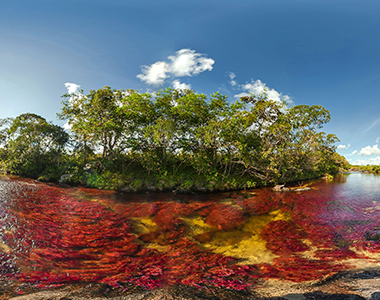 ---
Project K - Knowledge for Action
A joint project between RedLAC and CAFÉ, built on the results and lessons learnt from the RedLAC Capacity Building Project (2010-2014). It aims to improve the innovation portfolio of the member Funds, in order to diversify funding sources to meet the challenges of conservation; it also aims to promote knowledge exchange and replication of good practices through peer learning and the use of digital tools. This initiative is possible thanks to the support of FFEM, GEF and Mava Foundation.
---
Capacity Building Project – CBP
It was designed and implemented in Latin America and the Caribbean, although it managed to promote existing exchanges with African Funds, and its network CAFÉ, whose recent creation in 2011 was supported by RedLAC, thanks to funding of the CBP. This project was funded by FFEM and the Gordon & Betty Moore Foundation and received as well counterparts of its participants.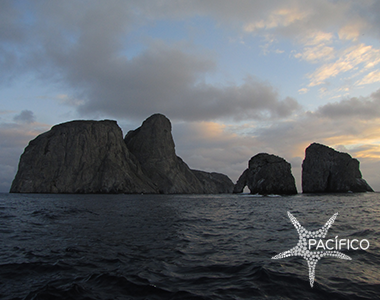 ---
PACÍFICO platform
It is an initiative of 4 RedLAC members: Forever Costa Rica Association (Costa Rica), Fondo Acción (Colombia), Fondo Patrimonio Natural (Colombia) and Natura Foundation (Panama). Its members operate as a network established to contribute to the conservation and sustainable management of marine and coastal protected areas in the Eastern Tropical Pacific.


---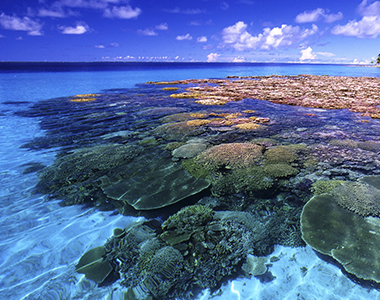 ---
Practice Standards for Conservation Trust Funds (CTF)
Collaborative publication aimed at establishing standards based on experiences that can be used by CTFs, as well as institutions and individuals providing financial and technical support to the Funds. These Standards are a useful tool, developed in partnership with CFA that can be applied in any stage of the CTF (design, management, monitoring and evaluation). As they are not generalized formulas to be applied in a specific context, they can be adapted to the particularities of each Fund.


---
Toolbox for Environmental Funds
This is a joint initiative between CFA and RedLAC, that intents to support the Funds at different stages of consolidation. It is a website that contains basic documents prepared by and for Environmental Funds to disseminate and share knowledge and best practices that can be replicated, seeking to shorten the learning curve.


---